Smart building
of backlinks
Bzoomer is an SEO tool which builds high quality backlinks.
Bzoomer builds relevant SEO backlinks on quality domains.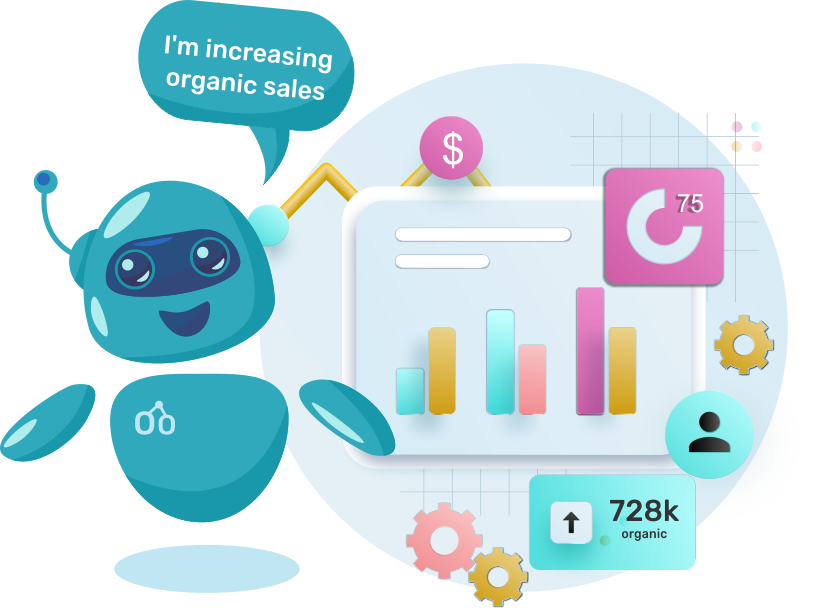 7,500+ quality sites
Bzoomer adds articles and backlinks to quality platforms.
Bzoomer has 7,500+ sites and platforms in database where it can create content.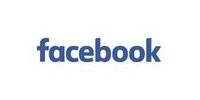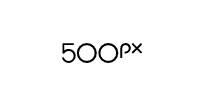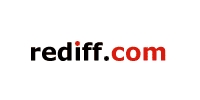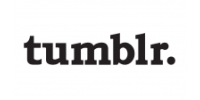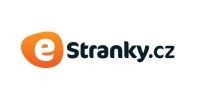 How Bzoomer builds quality backlinks
Bzoomer is a evolutionary SEO tool that can build high quality backlinks to your website. Bzoomer can create an article or post with a relevant content on blog or social network. Bzoomer can bookmark your link and by that increase the credibility of your links. Bzoomer can also share and like posts on social networks which lead to your website. Thanks to all these features, Bzoomer is the best tool for building your link portfolio. Bzoomer stimulates the real movement of a person on the internet. Why build quality backlinks?
Among the most important off-page SEO factors is backlink building or link building. Thanks to the backlinks which lead to your website, search engines will know that your site is popular. Therefore, your page will appear in higher positions in search results than pages that do not have backlinks.
How Bzoomer affects a local site?
We often get questions on how Bzoomer works. Or you do not trust that Bzoomer could work for local sites. How does it work?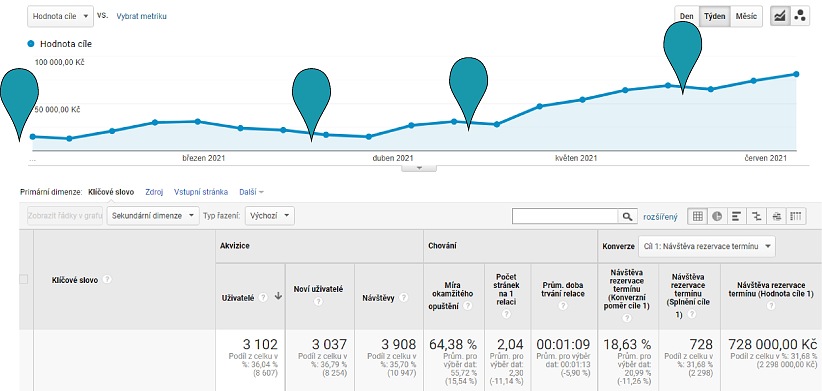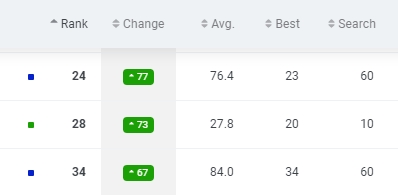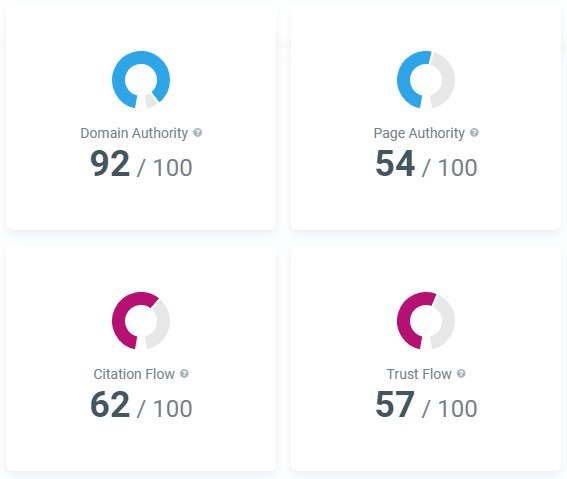 Indexing and increasing authority
Bzoomer creates links only on quality blogging platforms and networks that are indexed. At the same time, Bzoomer creates complex links where articles link to each other and consequently increase their own authority. Ultimately this authority is transferred to your site.
References speak for themselves
We help your online projects to succeed. Within 1-3 months each of our clients noticed an increase in search engine positions, higher traffic, or higher sales.
Rising organic traffic
After launching Bzoomer the position of your site in search engines will increase. For the best results build links that simulate natural progress over a long period of time.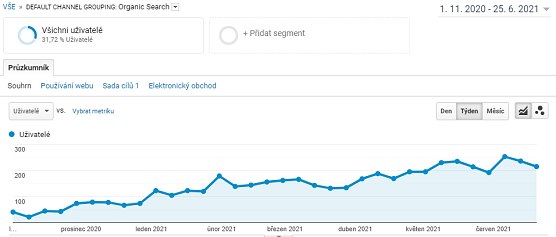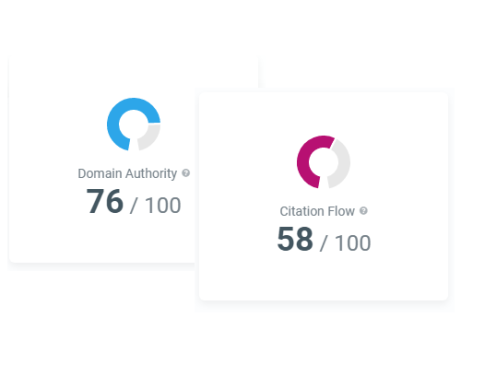 Backlinks from quality domains
A quality backlink is identified by the quality domains on which it is located. Bzoomer only adds backlinks to quality domains that reach Domain Authority 20-80 and Citation Flow 30-90.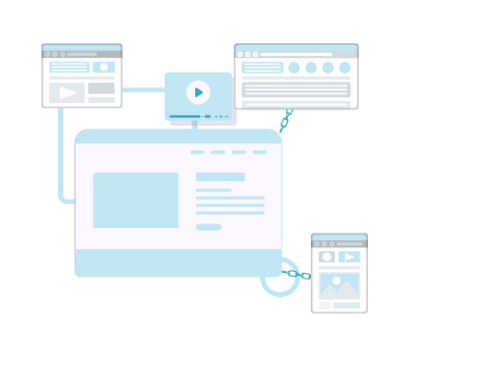 Unique & relevant content
A good backlink must be placed on a page with unique content that is also relevant to your keywords. That is why Bzoomer uses machine learning to create its own unique content based on the keywords you enter.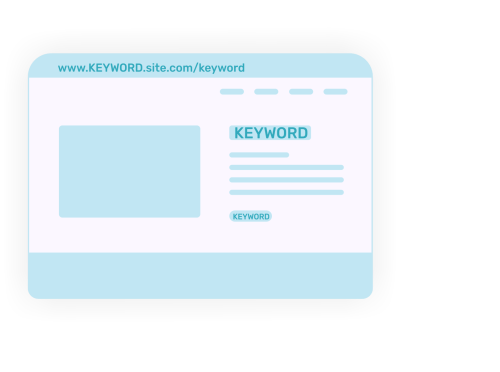 Keywords where needed
Your keywords will be in all important places. Bzoomer will use the keywords in the URL address, H1 headings and anchor texts. This will give the backlink more power, which you will transfer to your site.
Bzoomer is multilingual
Bzoomer can create texts, articles and other content in English, French, German, Turkish, Spanish, Italian, Portuguese, Swedish, Russian and Dutch. 










How to do SEO?
Learn more about how to do good SEO and how to achieve better organic results on our blog.