How Bzoomer affects
a local site?
Bzoomer creates backlinks on sites from all over the world. Bzoomer also creates content in various languages. Are you wondering what impact can such backlinks have on local sites?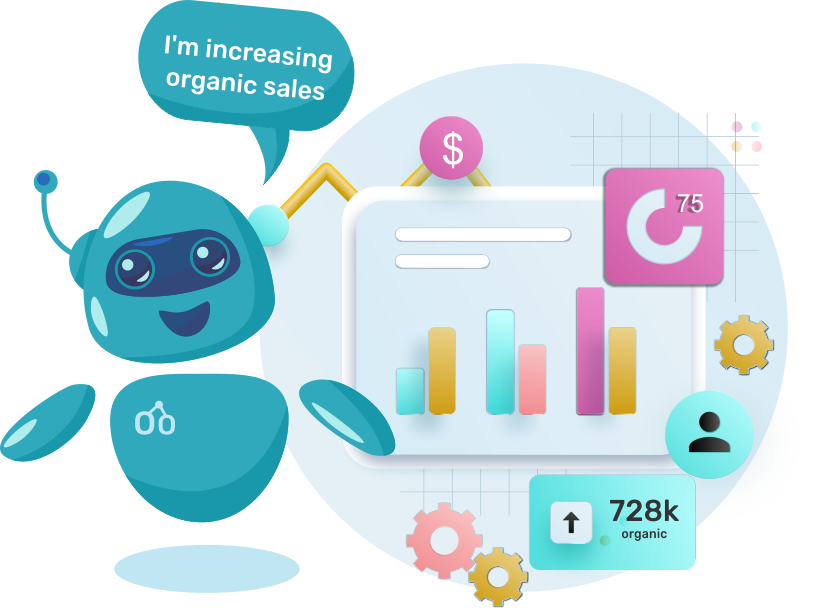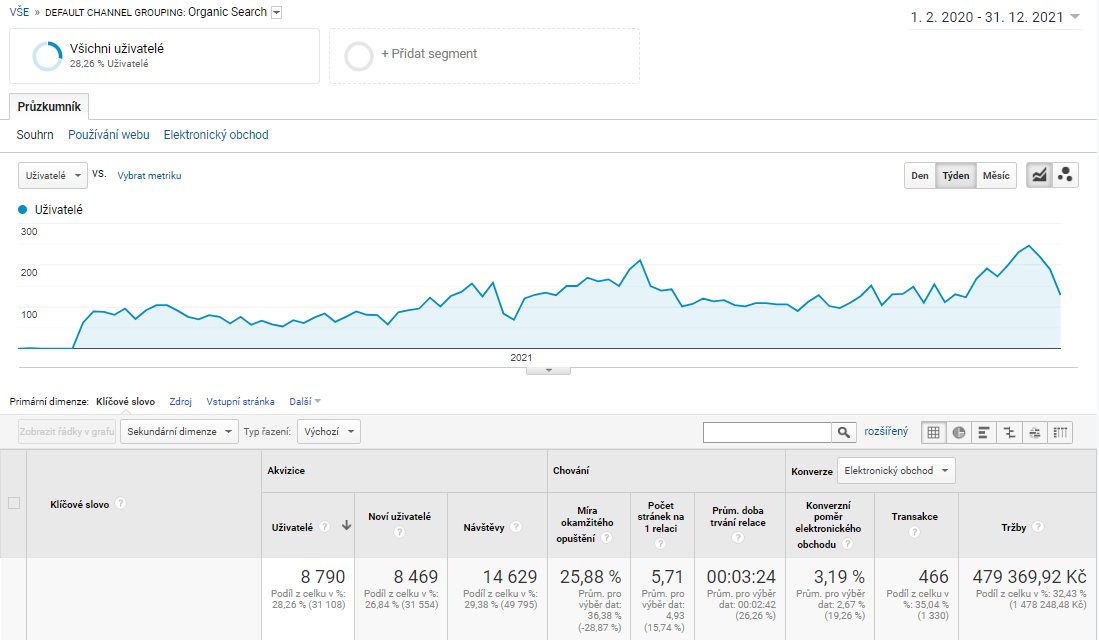 TOP 5 in 2 months
How did we get into the TOP 5 in the search with the new coffee roastery eshop? Take a look at the
complete process
on how you can get a leading position in the search engines too.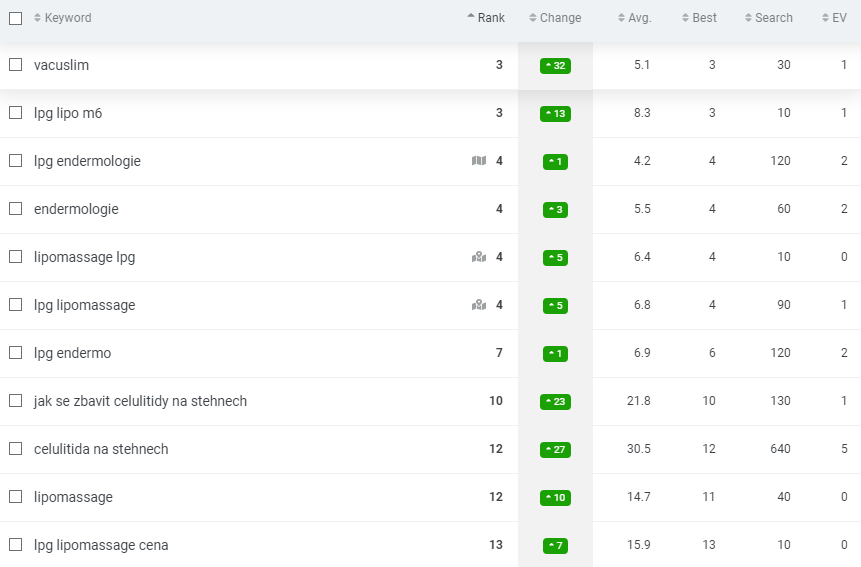 TOP 10 in 3 months
Our customer MONI MONI are beauty salons in Prague and Brno. Thanks to the content strategy and Bzoomer, the monimoni.cz website got into the TOP 10 for sales keywords. Thanks to this, the website generated an organic revenue of CZK 728,000 in 4 months. See online how we are doing in individual positions in online tracking.
It is not a miracle!
It is just an SEO tool
You have to follow all of the SEO principles in order to make Bzoomer work. Otherwise, nothing else will help you.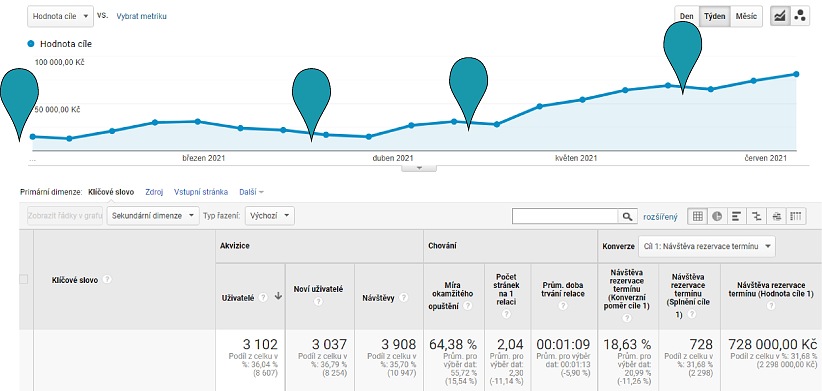 Keywords analysis
The choice of keywords has a major impact on whether you succeed. How competitive these words are? Do you have a quality site for these keywords?
Content is the king
The content on your site is another crucial factor. Is your content quality and unique? Is it exactly the content a visitor is looking for?
Errorless code
You need a top backend of your web. No errors or slow web loading! Be the best!
Do you have a website ready?
So start building backlinks and improve your search position.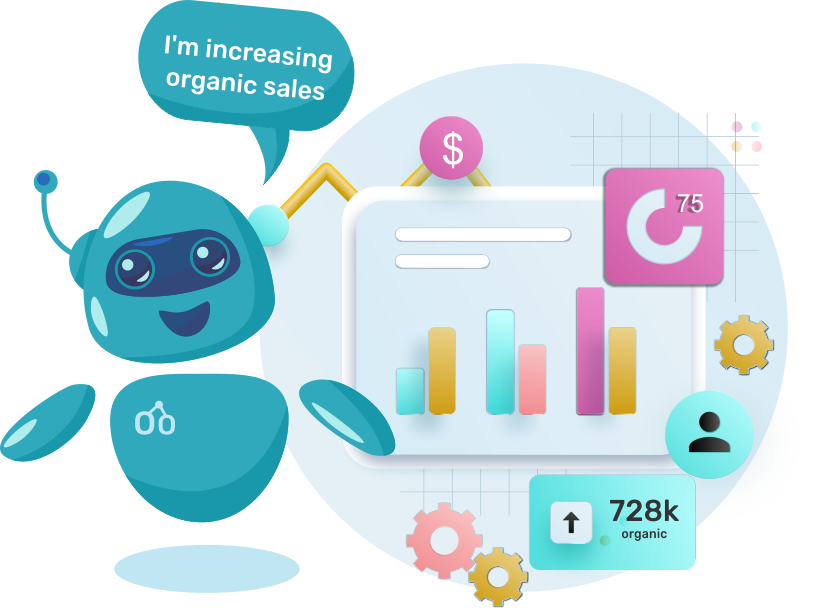 How to do SEO?
Learn more about how to do good SEO and how to achieve better organic results on our blog.